A Few Things We Do:
---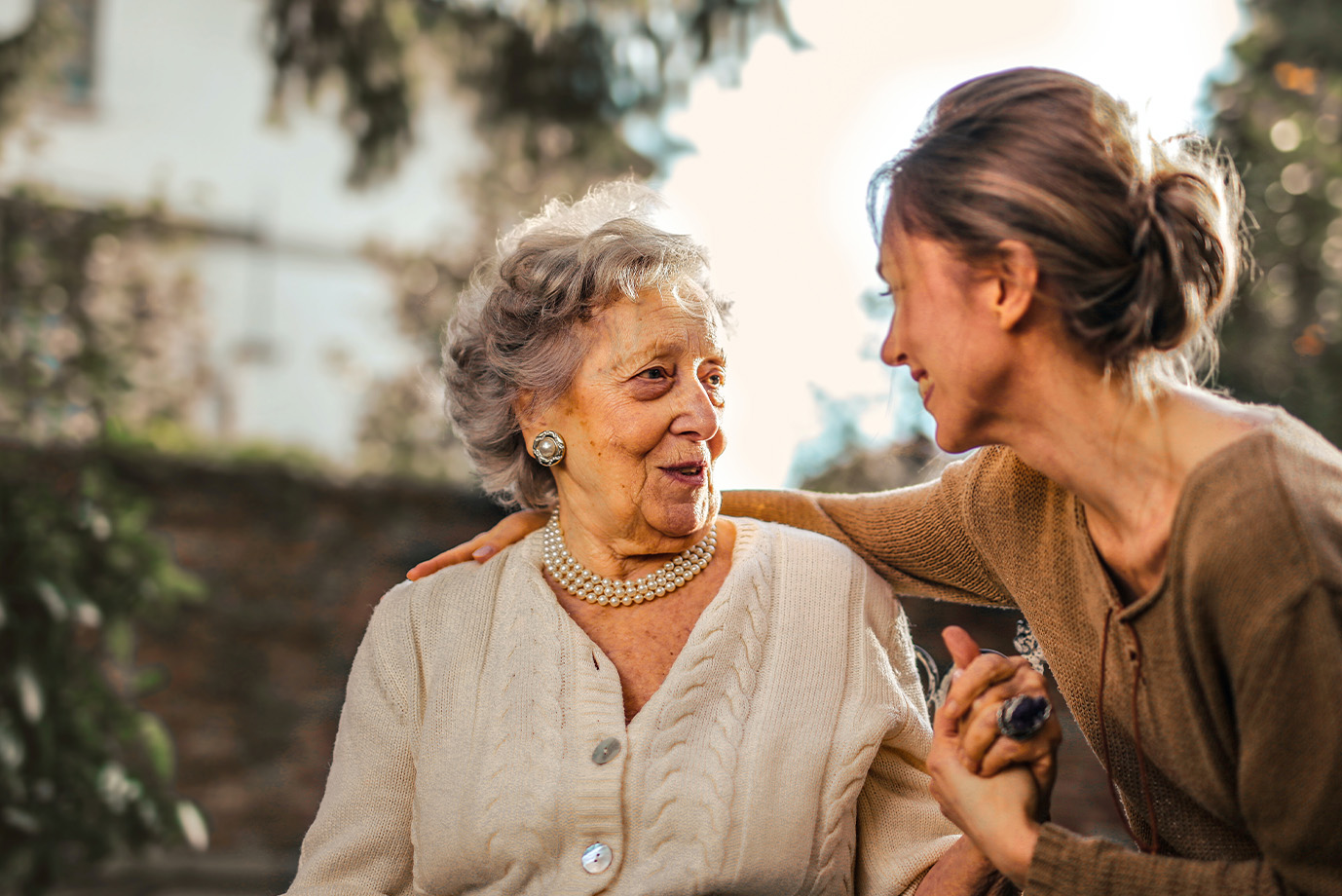 Day Sitting / Companionship
We offer companionship services so that loneliness is not something your loved one has to needlessly suffer from. Our staff is caring, friendly and professional.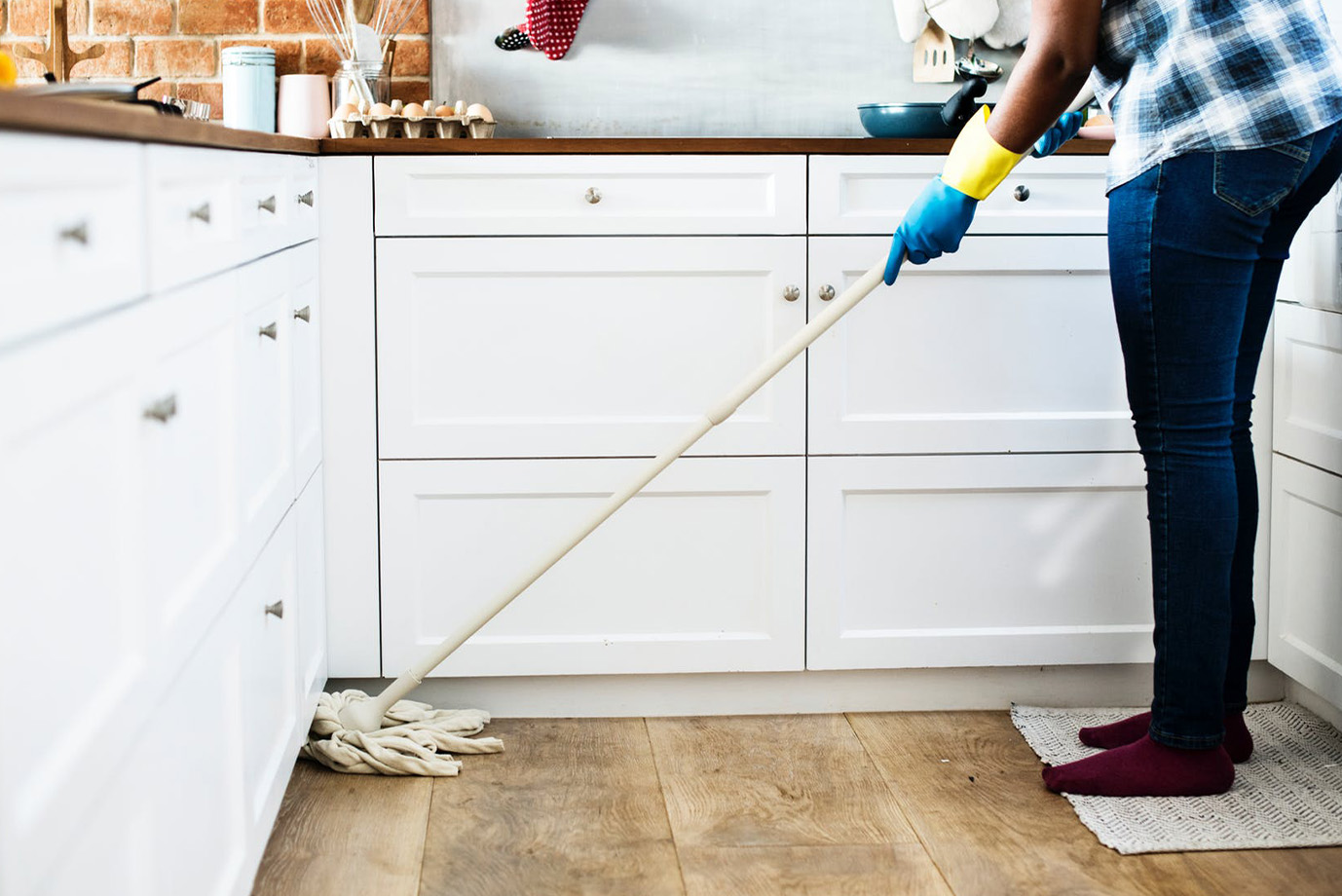 Light Housekeeping / Cleaning
We offer services that include cleaning around the home. Making sure that your loved one is in a clean, healthy and happy environment at home.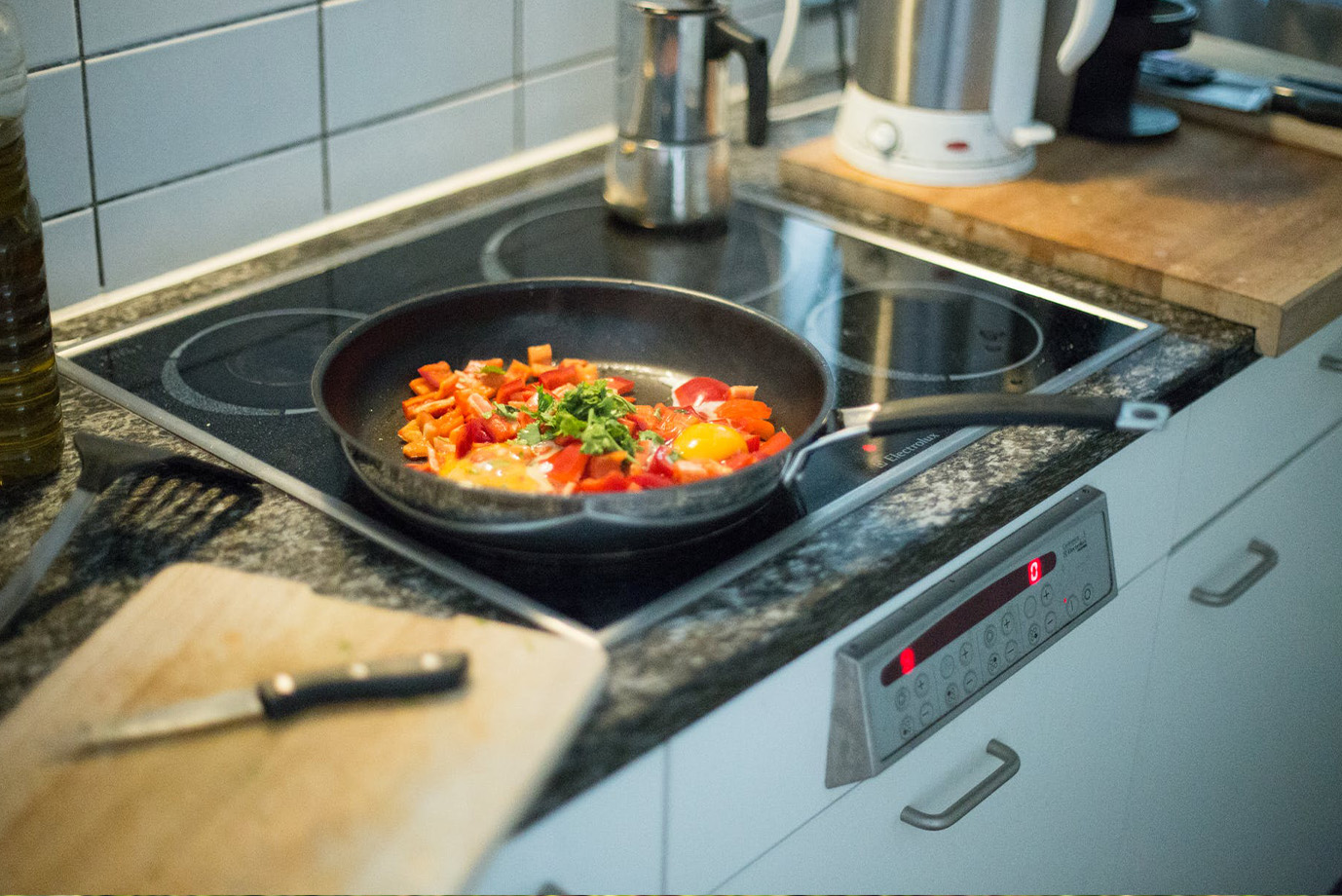 Cooking / Meal Preparation
Our services include cooking and meal assistance. Making sure your loved one is eating delicious, healthy meals that they love.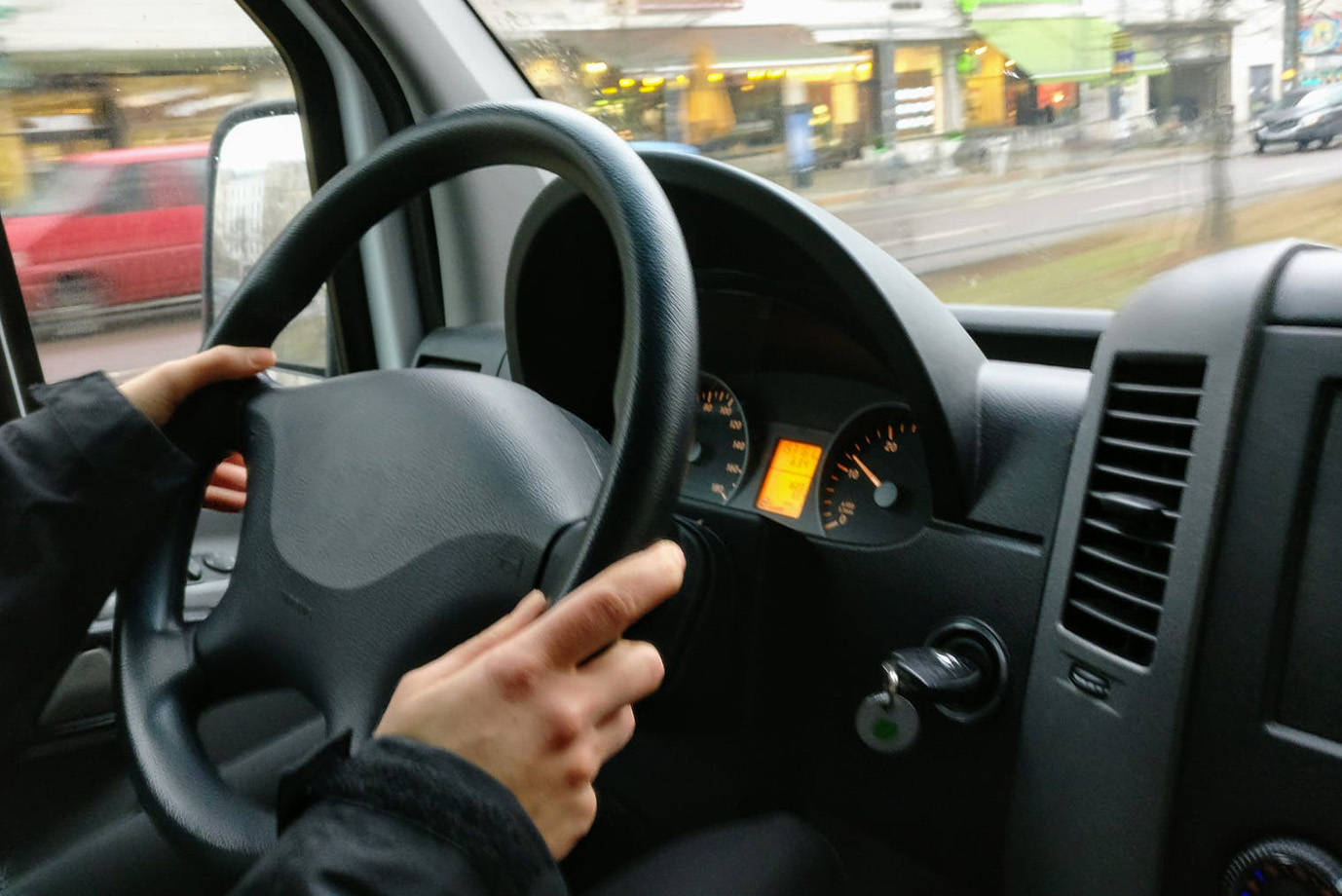 Transportation / Errands
We offer transportation services so that your loved one can get to their appointments, social events or just to run quick errands across town.
Shining Star Caregivers understands that seniors want to spend their later years in their own home. It is better for them physically and emotionally. Our wonderful staff in Durango helps to make this possible.