A Few Things We Do:
---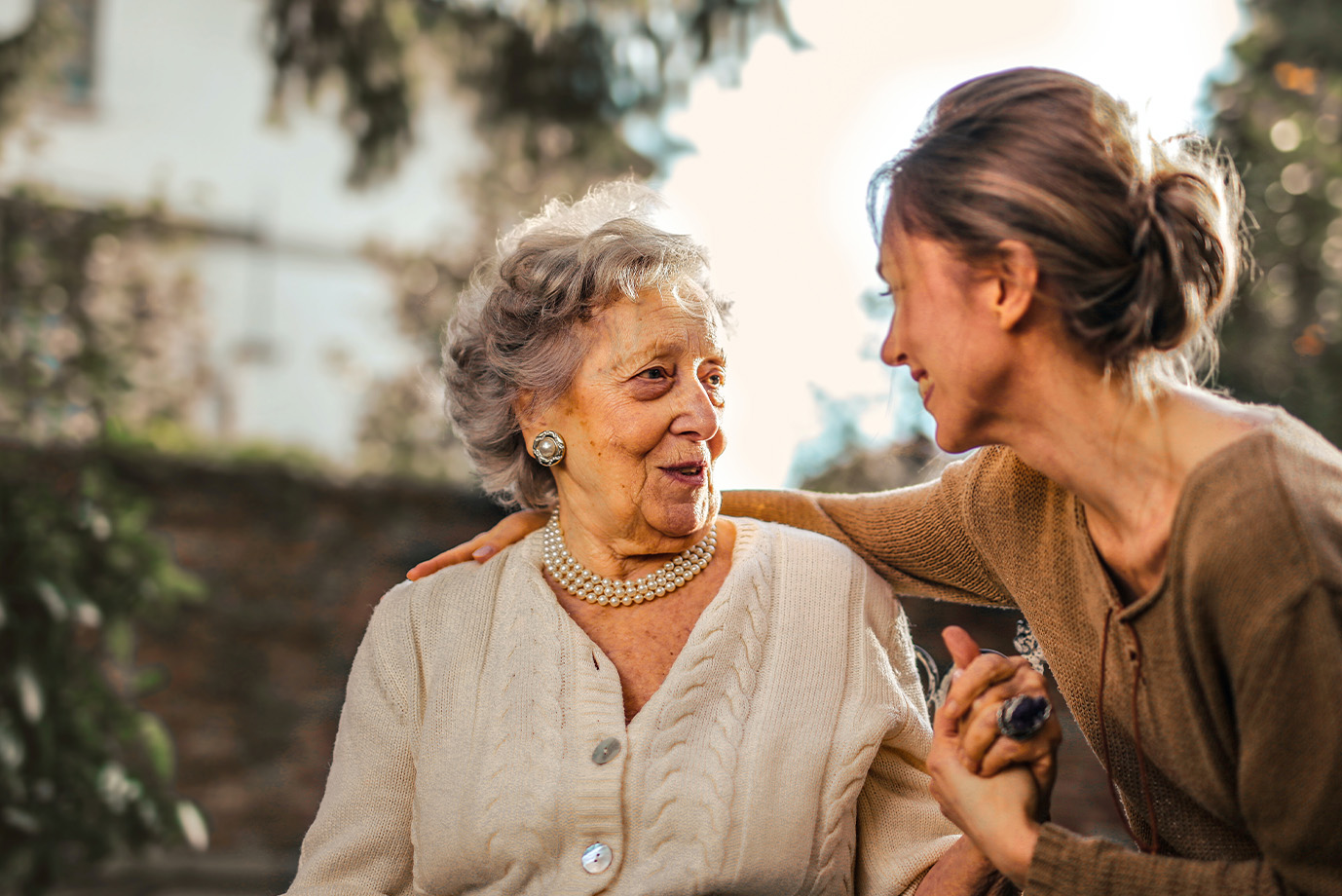 Day Sitting / Companionship
We offer companionship services so that loneliness is not something your loved one has to needlessly suffer from. Our staff is caring, friendly and professional.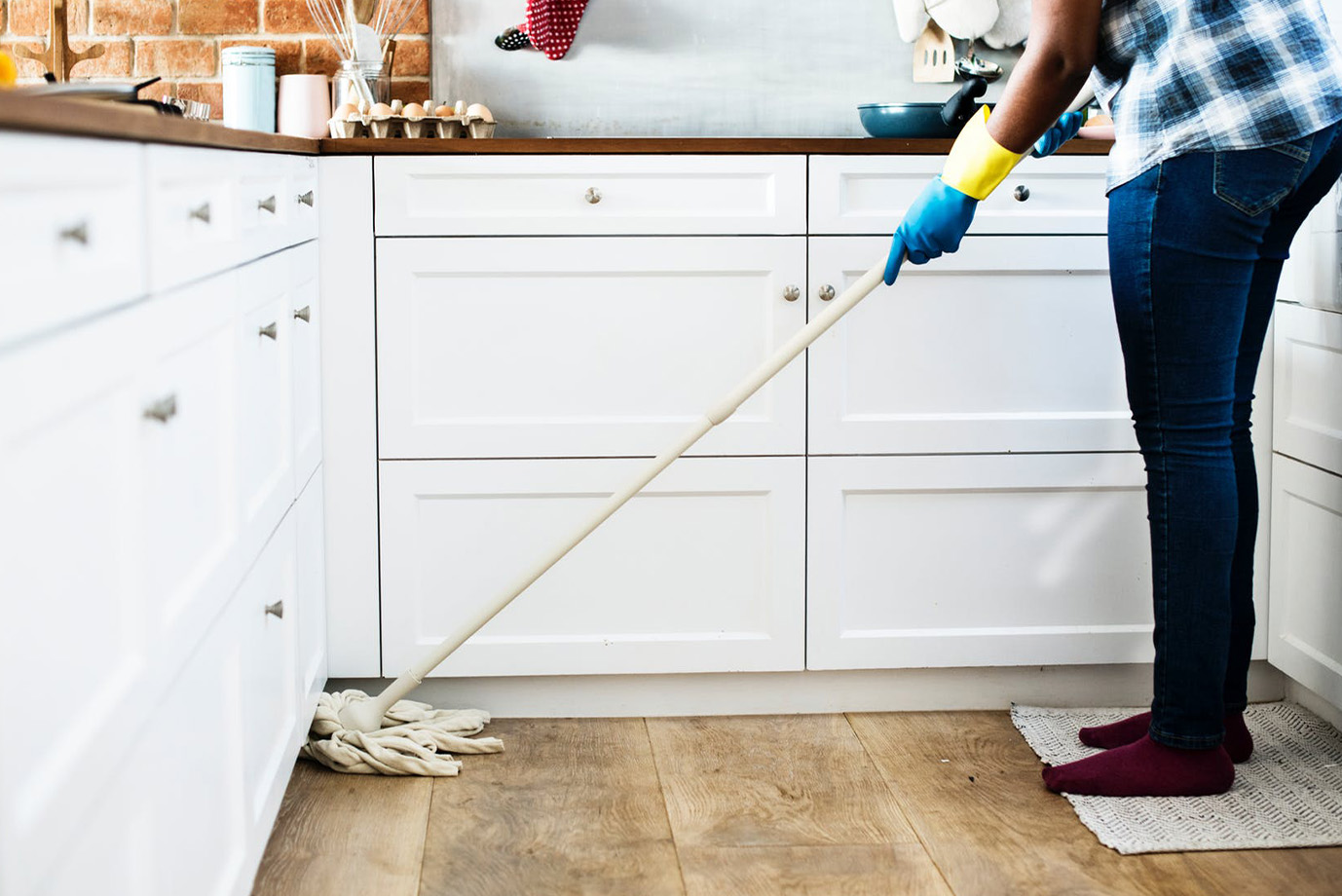 Light Housekeeping / Cleaning
We offer services that include cleaning around the home. Making sure that your loved one is in a clean, healthy and happy environment at home.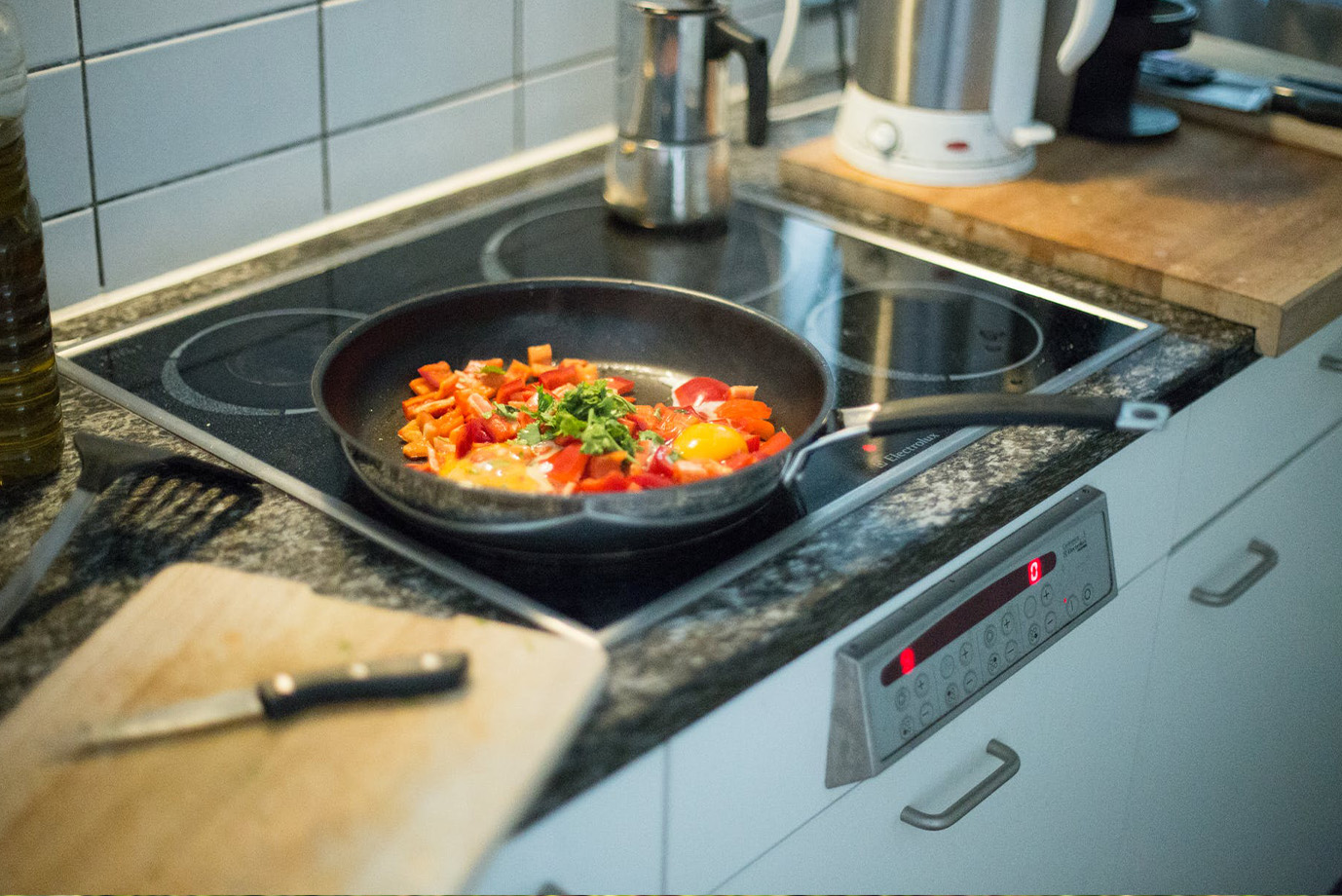 Cooking / Meal Preparation
Our services include cooking and meal assistance. Making sure your loved one is eating delicious, healthy meals that they love.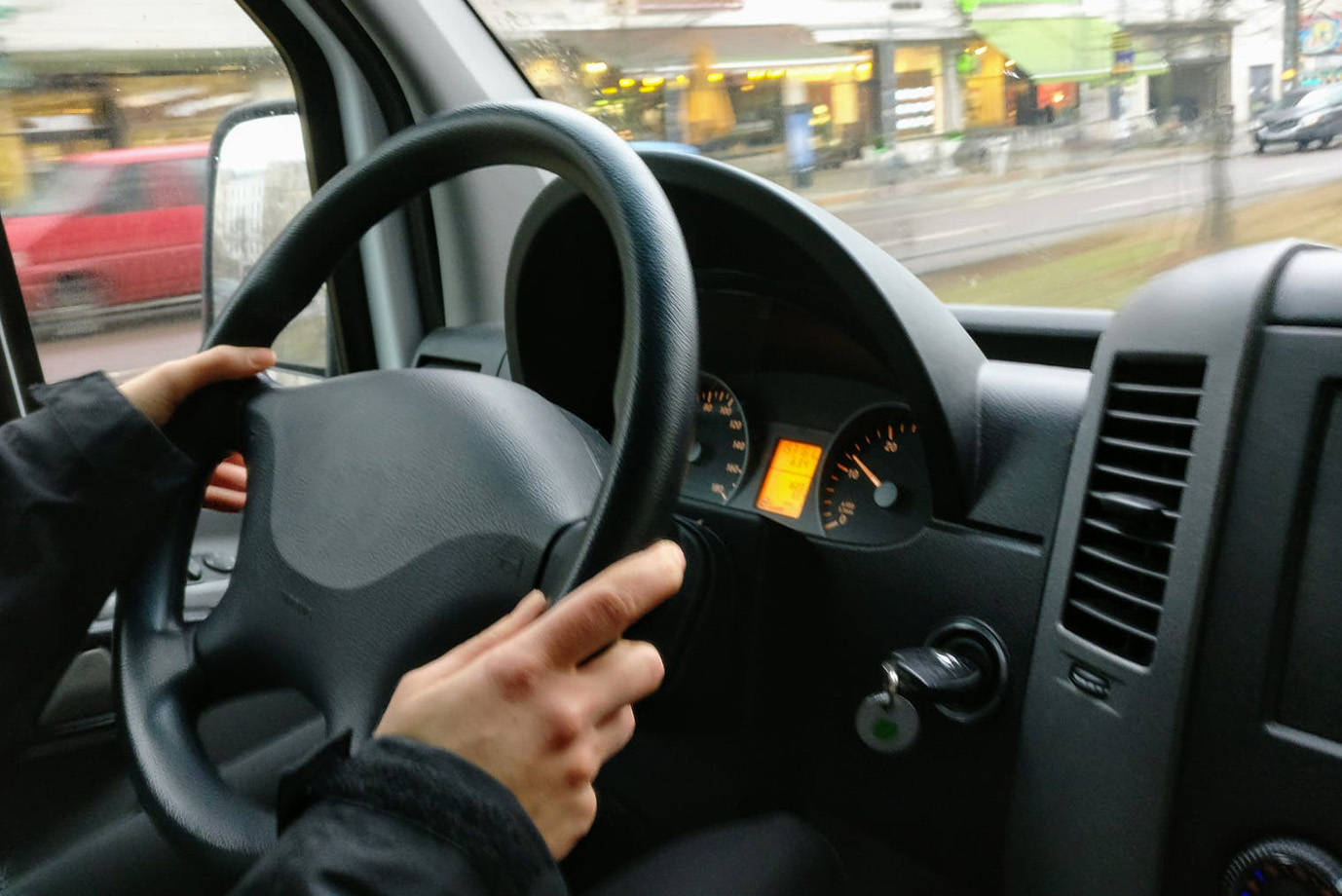 Transportation / Errands
We offer transportation services so that your loved one can get to their appointments, social events or just to run quick errands across town.
---
Statistics show that there is a strong desire by seniors to spend their later years in their own home – they do better both physically and emotionally. And it is better for you to be a loving family member than their caregiver. Let Shining Star Caregivers do the care-giving so your loved one can remain in the home, all you have to do is spend quality / meaningful time with them.
---
Why us?
The Shining Star Caregivers' Team has over 30 years of combined service and experience in senior care. We're licensed, insured, bonded and trustworthy. Shining Star Caregivers is recognized as one of the best non-medical home care agencies. in the country.
Locally owned by Bryant and Lindsay Chavez in Durango Colorado.
2013 Entrepreneur Of The Year – Nominee
2013, 2014 & 2015 Best Home Health Care Provider – Runner Up
2017 Best Home Health Care Provider – Winner
References Available Upon Request. Private Pay & Long Term Care Insurance Accepted.
Contact Us!